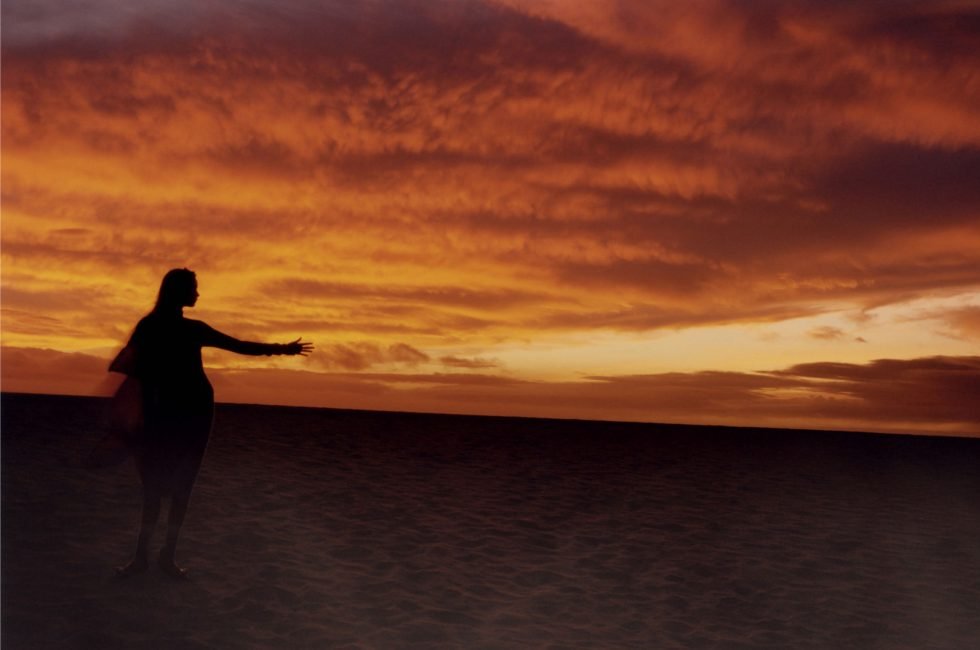 Weather Report
Rudi Lewis in British Vogue
Loving my latest editorial for British Vogue featuring Rianne Van Rompaey.
Photographer Colin Dodgson went back to his roots and we shot the whole story in the town of Oxnard on the coast of California where he grew up. It was a magical few days.
We had some crazy weather to contend with, i think we had everything except snow…but this culminated in one of the most incredible sunsets i think i've ever seen, which Colin captured beautifully for his first ever British Vogue story.
Photographer Colin Dodgson Stylist Francesca Burns Make Up Niamh Quinn Model Rianne Van Rompaey Hair Rudi Lewis